Don't Make Me Use The Bat
Staff member
This was a scrimmage, no more. Best to just be ignored except for the kids making a late appearance.
I pondered doing a full pretty girls here, but under the new format there will only be room for 4 of them. Good enough for a random night. hope Boogie comes out firing on Friday.
The grades in brief:
Link to Boxscore
Starters
Featured Grade
Casspi ( C ) -- Well, that was fun. This is a hard one to grade because taken individually, it appears that several of the Kings played well, but when you look at the beating we took, it's hard to give a good grade to anyone. Omri wasn't great, and he wasn't terrible, but that summed up the entire starting crew, and the result was a disaster. Omri got off to a good start by scoring on a give and go, but then missed two point blank lay ups in a row. He followed that by having the ball stolen. He did manage to hit a couple of three's to close out his contribution in the first half. Except for one more basket in the third quarter that was about it. My biggest problem with Omri was his lack of defense. He completely lost Ariza time and again in the first half. Of course he wasn't alone. This was a team effort. Tomorrow is another day, hopefully!
--Baja
Tolliver ( C+ )
-- just cannot shoot anymore, and that was kind of his one skill. Missed and missed threes, but did provide kind of that hoary old man at the park saavy, made several nice defensive plays, and hung around the glass. Got a lot of minutes just for being steady old guy.
Katerina Mikailenko
Koufos ( C- )
-- calling him a fish out of water here would be insulting to suffocating fish. Wasn't built for his game, but even so could have done a lot better. Let Capella just run behind him for dunk after dunk on barely contested pick and rolls, and blew a ton of his little punchless flips.
Kendall Jenner
Temple ( A- )
-- can you give an A in a game like this? Sure you can! Although only an A-. In any case, Garret of all our guys came to play out there. And he continues to really shoot the three at career best rates (5-9 tonight). If he can do that he can truly be a starter. Main hustle guy, and didn't give up.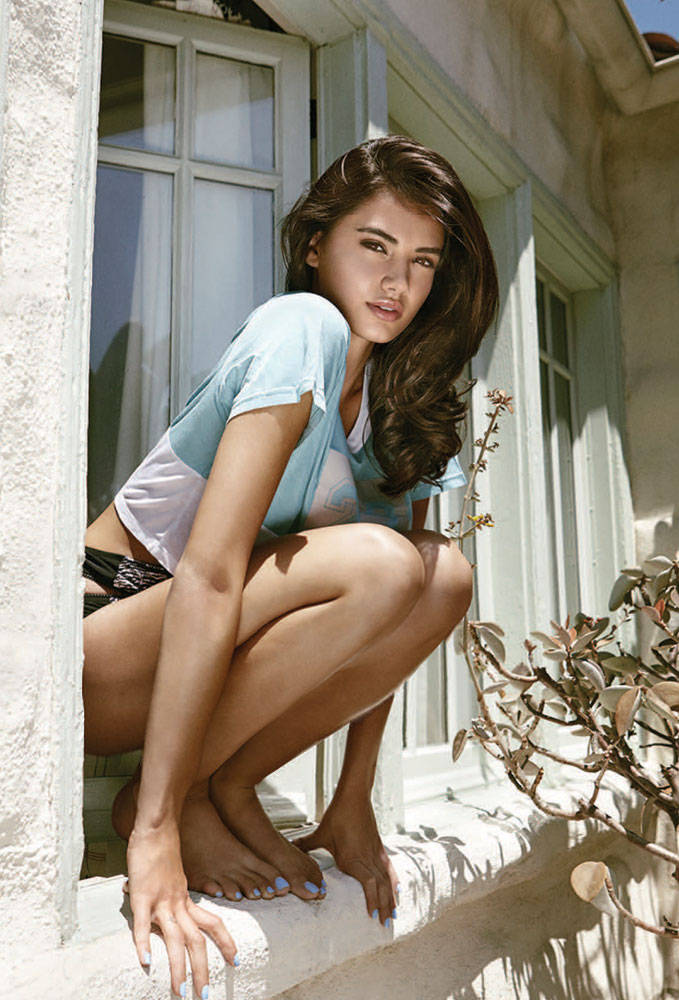 Maggie Duran
Collison ( D )
-- gets a D because he notched some assists, but continued his listless play this season, and just could not hit a shot. Not that he was working very hard to get good ones. Worked over for twerpiness on defense. No passion here.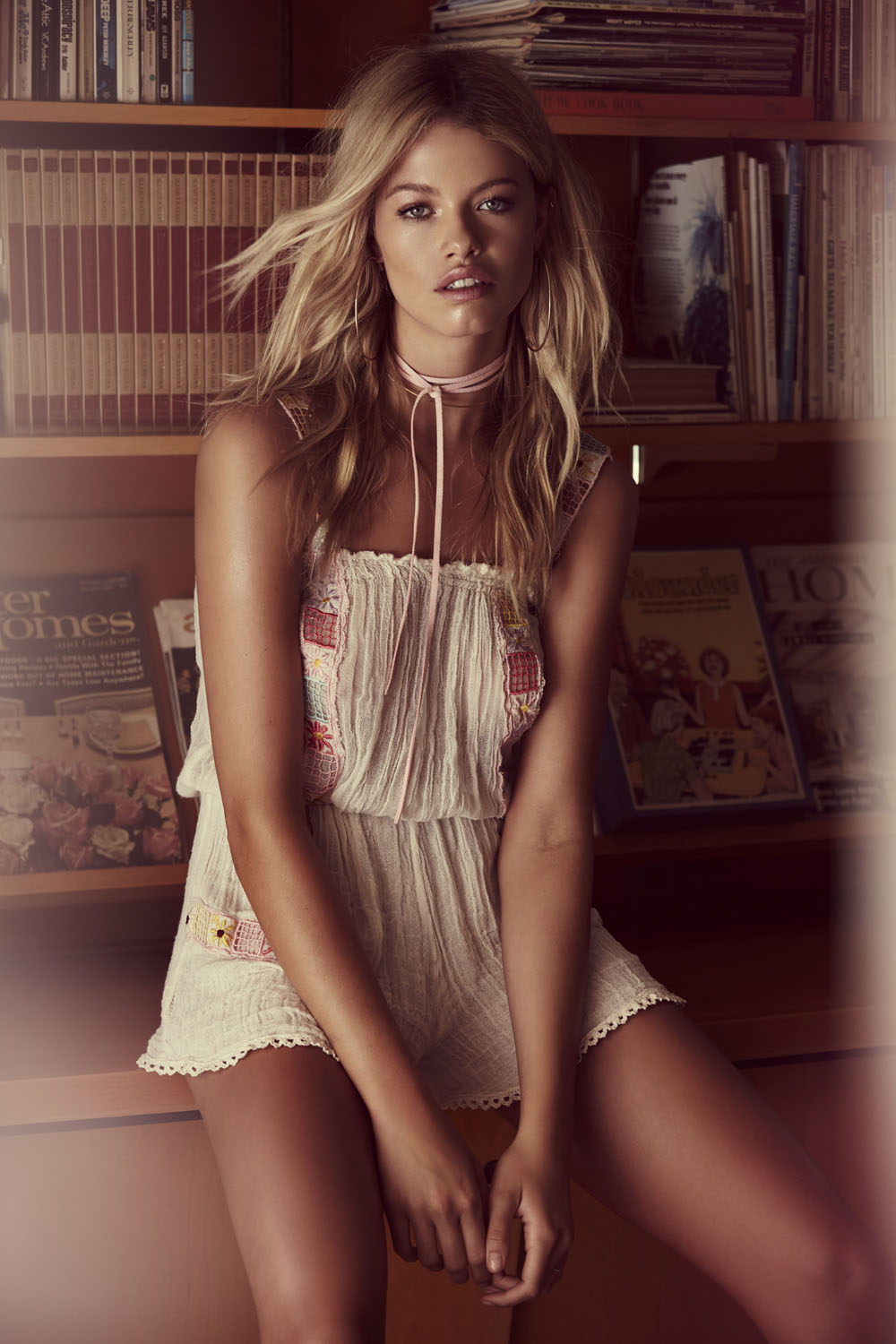 Hailey Clauson
-------------------------------------------------------------------
Bench
Cauley-Stein ( C )
-- made this grade a little harder by playing better after the the game was completely out of reach. basically the first stint looked like too many of his stints, but once out there with the kids/garbagetime crew, felt like he had license to try to play offense and finally asserted himself a bit on D.
Lawson ( C+ )
-- spunkier than Collison, and his draw and kick game actually fit right in with this game since that is the basic Houston strategy. Could have maybe gotten the kids more shots in the garbagetime rather than force up his own erratic stuff.
Barnes ( C+ )
-- showed up and hit his threes. Really seemed to have no particular impact, but he hit his threes, stepped in a passing lane for a steal, and didn't seem overly upset that we were just playing the chew toy. Everybody knew that this was basically a forfeit.
Afflalo ( D )
-- still showed no signs of wanting to be out there, except for one quick burst when he suddenly decided to take Ariza off the dribble and blew by him to the rim. Then went back to sleep.
Richardson ( B )
-- very solid feeling garbagetime run. Jus continues to show a good feel for the game. Professional looking pullups, knew when to pass, when to shoot. Looks mature in game and body for his age.
Labissiere ( INC )
-- hard to say much here. Basically he was out there for half a quarter, and made 1 play, tipping in a miss along the baseline. Was involved on defense at least.
Last edited: