Don't Make Me Use The Bat
Staff member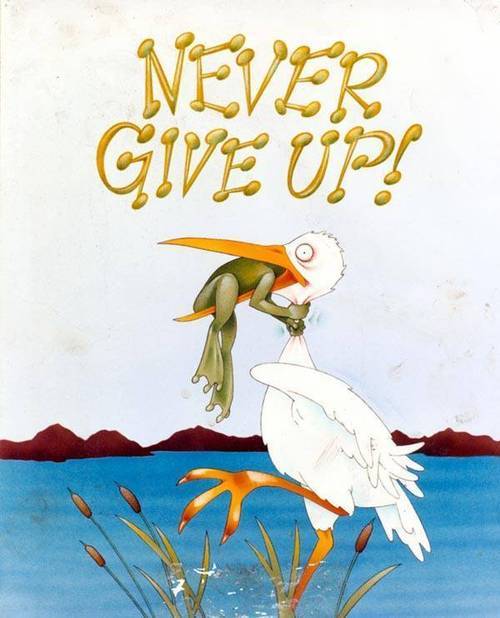 Follow the up arrows and down arrows.
Kings scoring by quarter: 21
-->
22
-->
25
-->
32
Pistons scoring by quarter: 29
<--
27
<--
21
<--
17
Below may be NSFW as some sort of bizarre alcohol fueled mutation appears to have melded two of our graders in grotesque fashion:
Link to Boxscore
Gay ( D )
-- after a spectacularly bad first half in which he attempted to pioneer new and inventive ways to turn the ball over and generally **** up, actually made a few plays during some important minutes with Cuz out to help us scuffle to life. If we lose he would have gotten a minus for being one of the primary causes of our demise.
Tolliver ( B )
-- started off slowly, very slowly on both ends. But surged in the second half to play a major role in our comeback and victory. Got control of Morris, and after a 1-6 start, eventually finished with 17pts, which is high end for Tolliver. you know your team has issues when he's the night's 2nd weapon though.
Cousins ( A )
-- played an incredible first quarter when he almost literally was the entire Kings team. He did the scoring. He did the assisting. He did the rebounding. Meanwhile the other creatures in similar looking uniforms just ran around ****ing up. Fouls hounded him and he slowed, but came back to hit the backbreaking three in the final minutes (after missing 2 FTS and threatening to be labeled goat).
Temple ( B )
-- Caldwell Pope put up a lot of points against him, and it wasn't until late that Garret began to get some control of the situation. Hit the huge three down the stretch to bump his grade.
Collison ( C- )
-- were some brief moments of working with Cuz, btu got lit up by Reggie Jackson, and the wild Ty Lawson, who had some sort of side bet going with Rudy over who could turn it over more, once again ate up the key comeback minutes with defense and hustle.
-------------------------------------------------------------------
Casspi ( B- )
-- got off to such an awful start in this one as we were falling flat on our faces in the first half, that I thought he might have blown it and missed his opportunity to make his argument. But during the second half was part of the hustle crew who climbed back in, and really fought on the glass.
Koufos ( A )
-- you can't really ask much more from Kosta than this. In amongst a sea of bodies even bigger than his, was rock solid as a backup, and helped anchor our big ocmeback as Cuz had to sit with the fouls.
McLemore ( INC )
-- brief first half cameo, got beat on defense. Cameo ended.
Lawson ( C+ )
-- played a ugly first half where he and Rudy took turns giving the ball away to the Pistons in increasingly stupid ways. And added one more TO after half. But his role as sparkplug in the midst of our big comeback can't be ignored. He hustled and tried on D and was in the middle of things as we pulled it out. Hit a three too.
Afflalo ( C )
-- looked like he wanted to compete and was mostly doing the right things during our first half dumpster fire, but little came of it.
Last edited: