Don't Make Me Use The Bat
Staff member
Well. And on probably the last night the Full Consortium will be together until after the holidays too.
Shades of Orlando. Only one guy showed.
Hope we're not getting back into a tradition of doing this too often, but yeah, this crap happens =
Girls.


Link to Boxscore
Starters
McLemore ( F )
-- fugly. FUGLY. Luckily nobody gave him a piece of gum to chew at the same time or his head may have exploded. Bumbled, stumbled, there has to be something going on with Afflalo (trade demand?) for ben to get these minutes playing like this. once hit a three, which pathetically stood out in this game as a wondrous achievement.
Maia Mitchell
Featured Grade
Cousins ( B- ) -- Got going early powering thru traffic for, then a mid-range step back 2, but then an offense foul driving baseline vs their 7-2 kid, then his rolls to bucket for easy 2's in traffic, gets 14 pt in 1st qtr out at 2 min mark and back in at 8:35 left in 2nd. Breaks thru triple team, down low for 2 then leaks out to lead fast break for 2. Was hustling down much better tonight too bad only other scorer in double digits was Lawson with 10! Pops a short 3 near end of 3rd. and one more in 4th Typical game again doing it all but playing out a lot decreasing his rebounding

--Cruz.



Koufos ( C- ) -- screwed up again and again, kept turning it over and committing dumb fouls to send the Mavs to the line, but hey, compared to the rest of the dead things that showed up tonight, relatively speaking he at least did something by helpng Cuz out a bit on the glass.




Kim Kendrick



Temple ( D- ) -- there were some moments of tough D to rescue this form an F, but really and truly killed us with an awful offensive game. Couldn't have hit the ocean from a liferaft, and after missing open -- and that was the thing, they were OPEN shots -- shot after open shot to just sap us of any will or rhythm, began pressing and making dumb errors with the ball, overattacking,and it got wretched.




Alicia Vikander



Collison ( F ) -- where was the fire? Or the anything? Roadkill out there today. Worked over on defense, barely even responded enough to brick another shot. We tried to get him going by letting him take a team technical...bricked that too. Cuz was out there all alone as a scorer, and for all appearances DC was hoping to get back home in time to catch Santa Claus vs. the Martians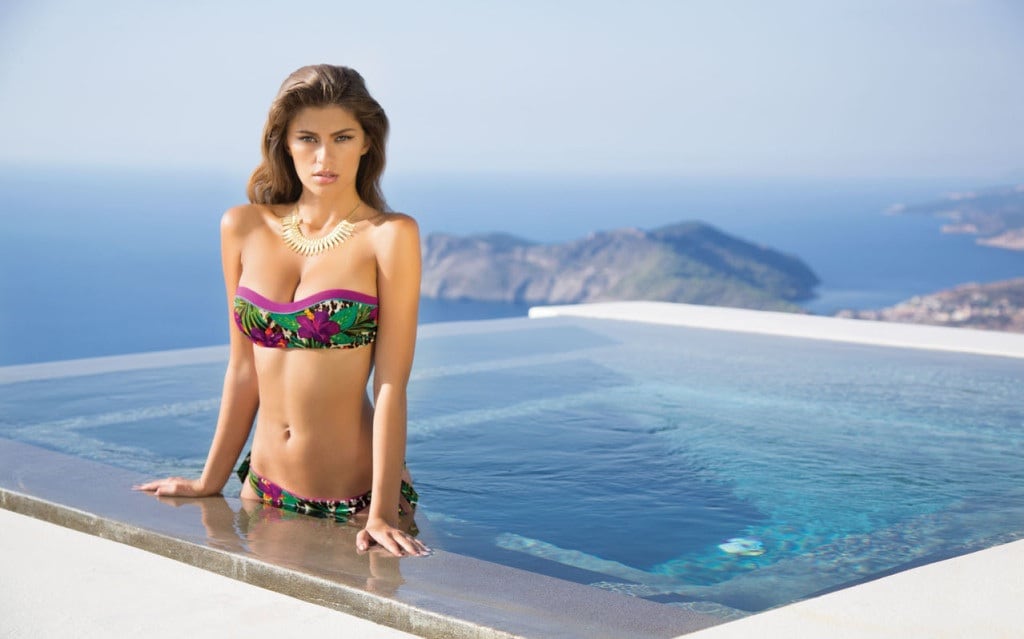 Veronika Istomina
-------------------------------------------------------------------
Bench
Barnes ( C )
-- barely noticed he was out there. That was the problem. Missed his threes like the rest of the team, did have a few nice defensive stands on his namesake. Impact free enough to really not matter.
Tolliver ( C )
-- messy and ineffective in his first stint as he and Willie spun in circles as the Mavs ran by them. But better later. Tried to compete a little, got a cou0ple of blocks inside, a little better on the boars. Joined the whole damn team in not being bale to shoot.
Cauley-Stein ( C )
-- the lost puppy thing was back for his first stint, tiptoeing in circles as the mena men blew by him. But he was more active and engaged as the game went on, managed to use his length for a few things, and don't look now but he's finally starting to baord a little after the ridiculous start to the season.
Lawson ( B- )
-- this really was not a spectacular game for Ty, but he was basically the one non-Cuz who gave us ANY push at all. Hit a few shots, tried to set some guys up, but of course you can't notch assists when you team full of multimillionaire professional ballplayer is shooting worse than the average KF mod. Size was a problem on defense again.
Labissiere ( INC )
-- just the final two minutes
Richardson ( INC )
-- just the final 2 minutes
Last edited: